How To Cancel Your Subscription
NOTICE: ALL SUBSCRIPTIONS WILL CONTINUE TO CHARGE YOU AT THE SET TIME (1, 3, OR 6 MONTHS) UNTIL YOU CANCEL YOUR SUSCRIPTION.
Cancel Subscription
1. Log into the school click Me in the menu.
2. Click on the "Account" option.

3. Click the "Cancel Subscription" button and when clicked, a pop-up message appears for confirmation.
4. Click OK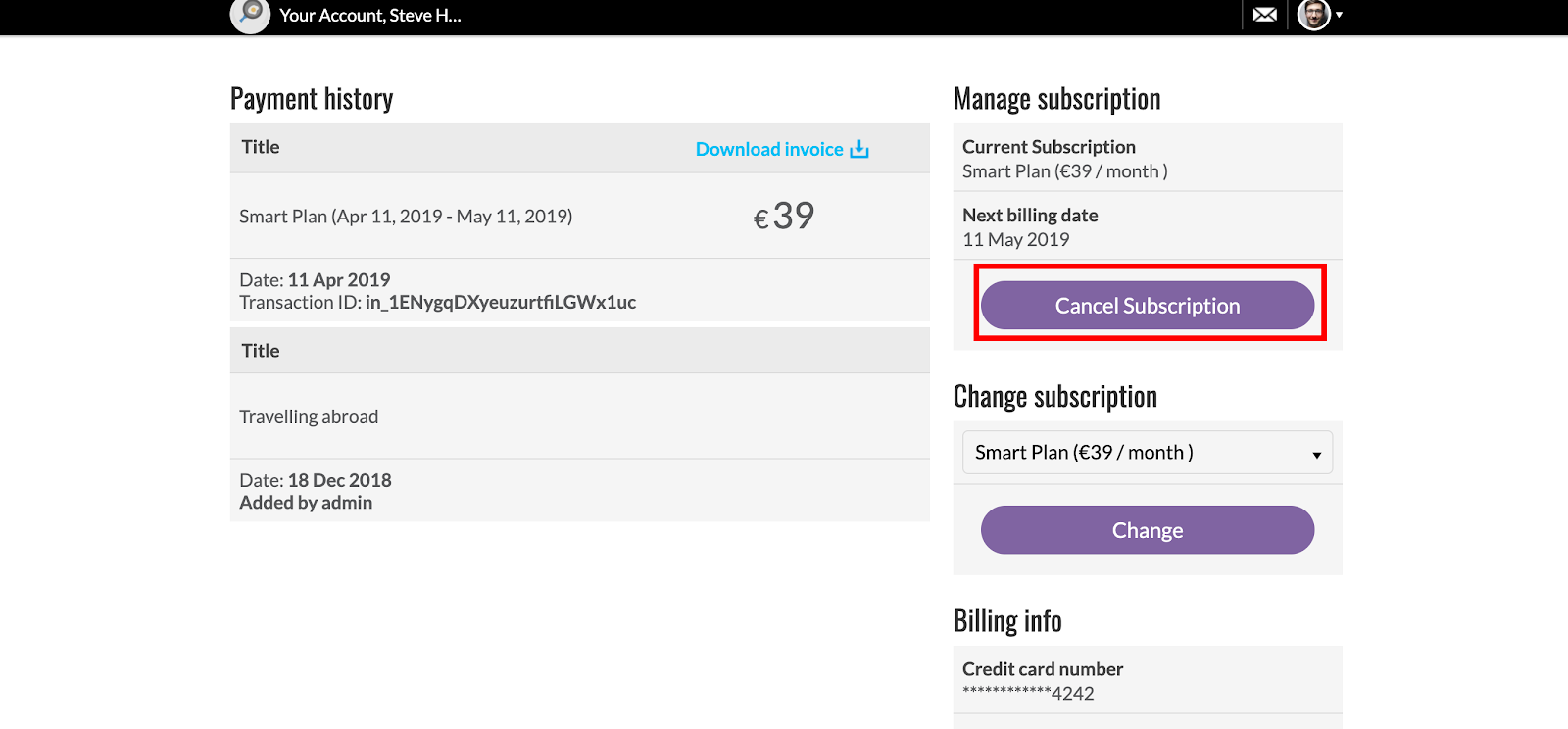 5. If you proceed, then the your "Account" page will display a button for the optional reactivation of the same subscription plan or choose another one by clicking the "change" button.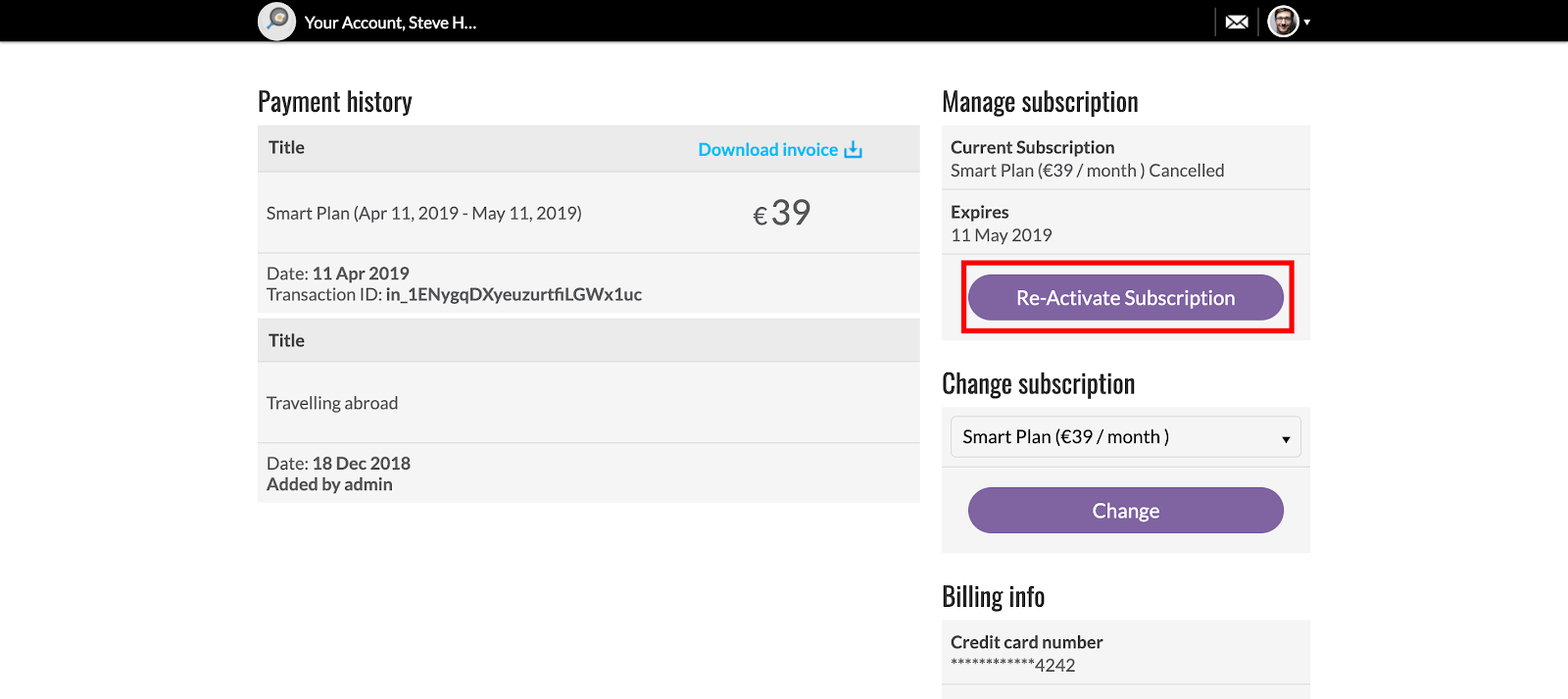 Note cancellation results in the automatic un-enrollment from the courses included in a subscription plan.

If you sign up on another subscription or re-activate your subscription, please contact the Instructor to have the weekly lesson access updated to where you left off.
Created with