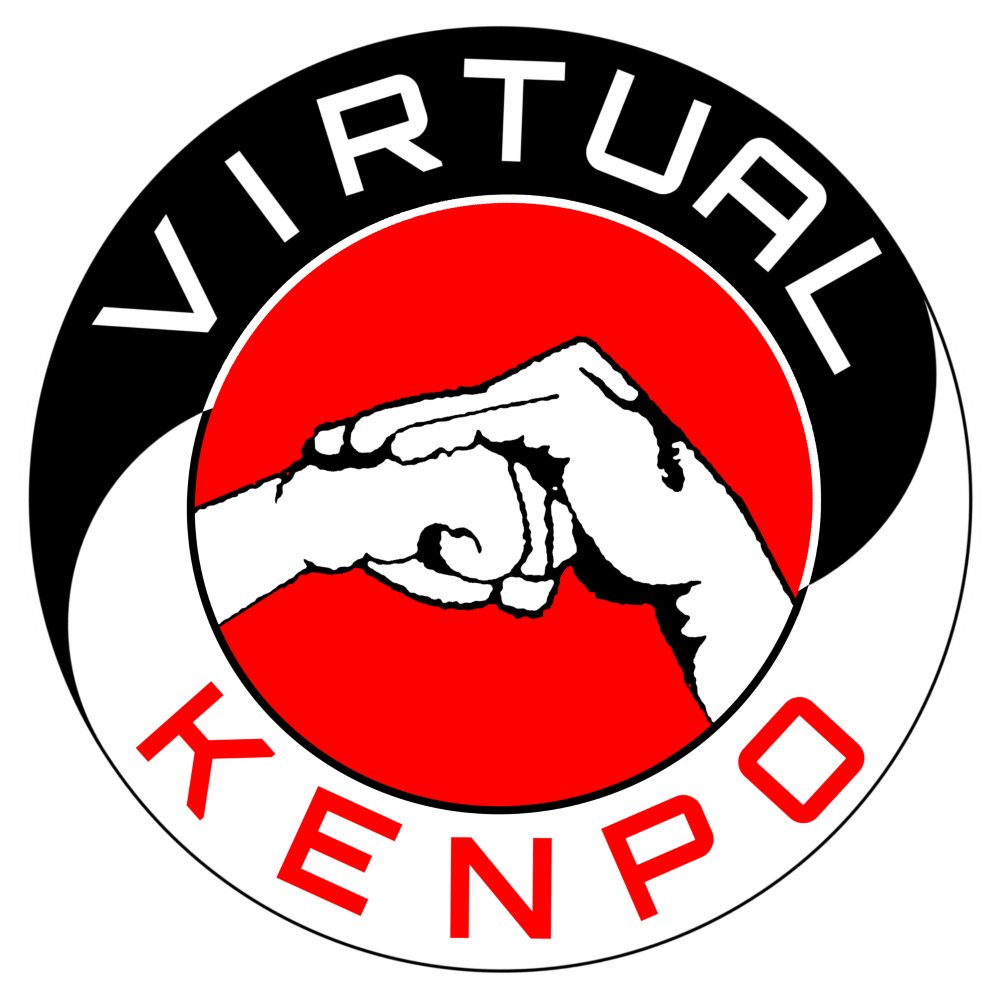 Welcome to Vritual Kenpo
Training For Survival
40% OFF FOR 3 MONTHS
Use promo code 40OFF to receive 40% off your subscription for 3 months after your 14 day FREE trial when you sign up for a subscription plan
Tracy's Kenpo Karate Online
Our online school will take you from Yellow to Black in easy to follow lessons.
Effective Self-Defense Techniques
Kenpo provides over 250 self-defense techniques. Foundation techniques are learned in the beginning and then built upon as you increase rank. These techniques are designed to be effective in real life survival situations.
We provide a weekly live coaching session via video conferencing to all students once a week. There is no extra cost to this coaching session, so you can take advantage of speaking to the instructor in real-time for help on any techniques or forms you are working on. Private Sessions are also available for an additional cost.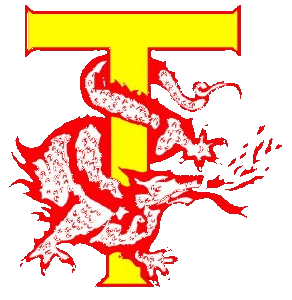 We provide a plan to your training. Rather than give you access to all levels immediately; which can make learning difficult and ineffective, we proved a weekly lesson just like our in-person private lessons to ensure you learn correctly.
Our students have access to the Virtual Kenpo community to make friends, get advice, and engage in conversation with students from all over the world. get help. Also, you will have direct access to a professional instructor via email, chat, and video to guide your training.
250+
sELF - dEFENSE tECHNIQUES
Benefits
Control how you learn & progress
Private Learning
Schedule private lessons with instructors (this requires addtional cost)
Weekly Group Lessons
Get help and meet with other students from around the world during our weekly live coaching sessions.
Families Can Train Together
Only one account is required per household, so your family can all train for one low price.
Train At Your Own Pace
Receive access to a new lesson each week, but take your time to learn it. No pressure to move faster than you are able.
Students Worldwide
We currently have students in many different countries, and we are gaining students in more every day.

Join us today!
Find Training Partners
Some students are open to meeting others and training together locally. We provide and easy process to contact these students for in person training sessions.
FIVE STAR RATING ON FACEBOOK

Grand Master
Mark Tracy
"Virtual Kenpo is doing a great job! Keep up the good work."

Grandmaster Mark Tracy is a 10th Degree Black Belt in the art of Tracy's Kenpo. He is the son of Great Grandmaster Al Tracy. GM Mark runs the Tracy's Karate Worldwide organization. He currently teaches lesson on line and performs seminars.
nutrition and exercise expert
Dr. Donald"Rock" Schnell
"As an international spokesperson for the health and fitness industry, I highly endorse Sifu William Camp's Virtual Kenpo. Mr. Camp created an entertaining and informative series of educational videos designed to take a person from white belt to black belt in the world's most practical form of self-defense and natural exercise. All content can be accessed in the comfort of your own home at a fraction of the cost of a gym membership."
START YOUR NO CREDIT CARD REQURED
FREE 14 DAY TRIAL
CLICK BELOW TO SELECT YOUR SUBSCRIPTION TO BEGIN
What our students are saying
"Thank you for the great lessons you have provided. You have the best online martial arts school on the web."
Tim K.
"I have been in martial arts for many years and studied several different types. I moved around a lot with the military and was never able to obtain any real advancement in rank. This is a great fit for me... Just wanted to say thanks for making this program and keeping it affordable."
Ralph M.
"This is a great option if you want to learn Kenpo but cannot get to a school. In addition to the lessons Sifu William gives time and attention to students."
Joe P.
Start sooner; rather than later
A Journey Begins With One Step
Starting is the easy part, finishing is the unbelievable part. If you start today, and in the next 3 to 4 years accomplish your Black Belt, it will feel pretty unbelievable.
Join our newsletter
Get weekly updates on news and more right in your mailbox.
Created with